kapsalon hoorn

Hi Beauty

Welkom
by
papillote
hair | make-up | lashes | styling

U kunt bij ons terecht voor diverse beauty behandelingen.
Wij zijn gevestigd in Hoorn. Noord-Holland.
De behandelingen worden uitgevoerd door ervaren specialisten, we maken gebruik van hoogwaardige producten. Kwaliteit staat bij ons voorop. Tijdens de behandeling krijgt u dan ook uitgebreid advies en begeleiding om optimaal resultaat te bereiken.
hair bar
Color specialist | Haarverlenging | Haircuts
hair bar
Color specialist | Haarverlenging | Haircuts
nail bar
Acryl | Gellak | Nailart
Brow bar
Tanning | Threding | Henna&Natural
lash bar
One by One | Hybrid | volume extensions
Lash Volume Lifting
skin bar
Hair removal | Dermaplane | Visagie
bruids bar
Bruids haar | Bruids Visagie | Styling Gasten
eleven australia
Wij werken in de Salon met Eleven Australia.
Zowel de producten als de kleuringen.

* Cruelty free
* Paraben free
* Vegan friendly
* Gluten free
* Anti fade colour safe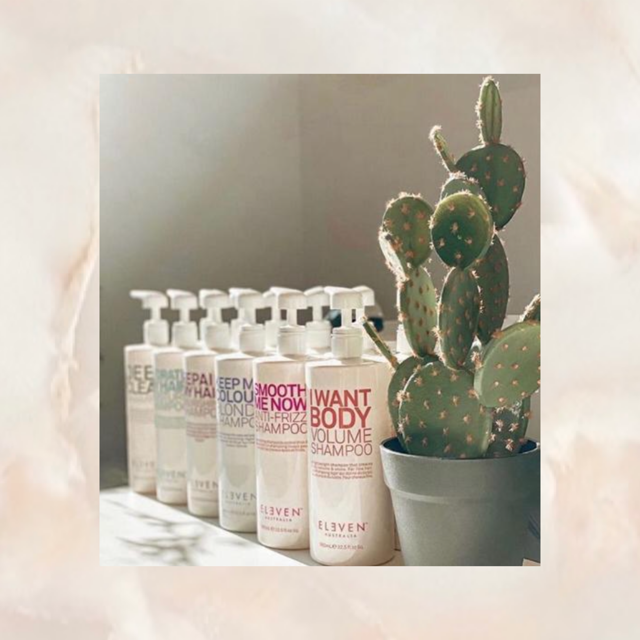 Papillote is ontstaan uit passie voor beauty.
Mijn naam is Lara-Roxanne Wijnker en eigenaresse van Papillote. Gediplomeerd kapster (2006), visagist (2008) en wimperstylist (2016). Ik werk dan ook al vanaf 2006 in de beauty branche.
Ik ben trotse moeder van 5 kinderen. En in oktober 2019 werd het tijd voor een nieuwe uitdaging. In juni 2020 is er een tof pand op mijn pad gekomen waar ik mijn droom kon uitbreiden. Met veel enthousiasme, euforie en ook wat doorzettingsvermogen heb ik geweldige collega's gevonden die net als ik deze mooie uitdaging willen aangaan. En we een groot aanbod aan beauty behandelingen kunnen aanbieden.

Onze kracht zal zijn de rust, kwaliteit en gezelligheid in de salon. Een fijne omgeving waar je je thuis voelt! Wees welkom voor een behandeling, maar ook voor een kopje koffie of gezellig glaasje wijn!

Tot ziens bij Beauty Bar Papillote!
Onze voorwaarden, annuleren en no shows
- Annuleren & No show.

Het kan natuurlijk voorkomen dat een afspraak niet door kan gaan. Papillote stelt je in staat om tot 48 uur van te voren de afspraak kosteloos af te zeggen via ons mail adres. Op sommige behandelingen word een aanbetaling gevraagd. Deze storten wij onder geen beding terug.

Minder dan 48 uur van te voren = 50% betalen.
Minder dan 12 uur van te voren = 100% betalen.

Dit geld ook voor het wijzigen of verschuiven van de afspraak.


- Voorwaarden Lash Bar.

* Kom op tijd! zodat jouw afspraak, maar ook die van andere klanten niet in het gedrang komt.
* Indien u niet de juiste nazorg naleeft, vervalt de garantie op de behandeling.
* Wij bieden u geen garantie als u met oog make-up op de afspraak komt
Google Maps inhoud kan niet getoond worden met je huidige cookie-instellingen. Selecteer "Toestemmen & tonen" om de inhoud te zien en de Google Maps cookie-instellingen te accepteren. Meer info kun je lezen in onze [Privacyverklaring](/privacyverklaring/. Je kunt je altijd weer afmelden via je [cookie-instellingen] /cookie-instellingen/.
Toestemmen & tonen
You are beautiful.

Papillote
S.A Beauty & Nails
Perfeclty Pretty